'A little magic goes a long way' Roald Dahl
Made in the UK, Suzie Wheat pieces are defined by uniquely sourced materials combining a bohemian rocker vibe with a vintage sophistication.
Designs influenced by the antique trade, cultures, artefacts , travel & experiences which remain today.giving a worn & torn edginess creating one of a kind and limited edition designer jewellery giving a versatile & different collection each season.
The Iris Cariba
Wear with lots of chutzpah and a rocker vibe while sitting on a Morrocan rooftop in a little bikini surrounded by cushions cooled by a light breeze breaking the shimmering heat just like the style icon Talitha Getty....... I want to pair this piece with this.....
Image from the fabulous Zimmermann 2012 summer shoot
So....my very own shop is now open!! So excited. After years of designing for other people I have now gone full time & independant. So please lovely readers any suppport will be very much appreciated so a 'pin' a 'tweet' a 'link' a 'share' would be massive . Help me get the word out there.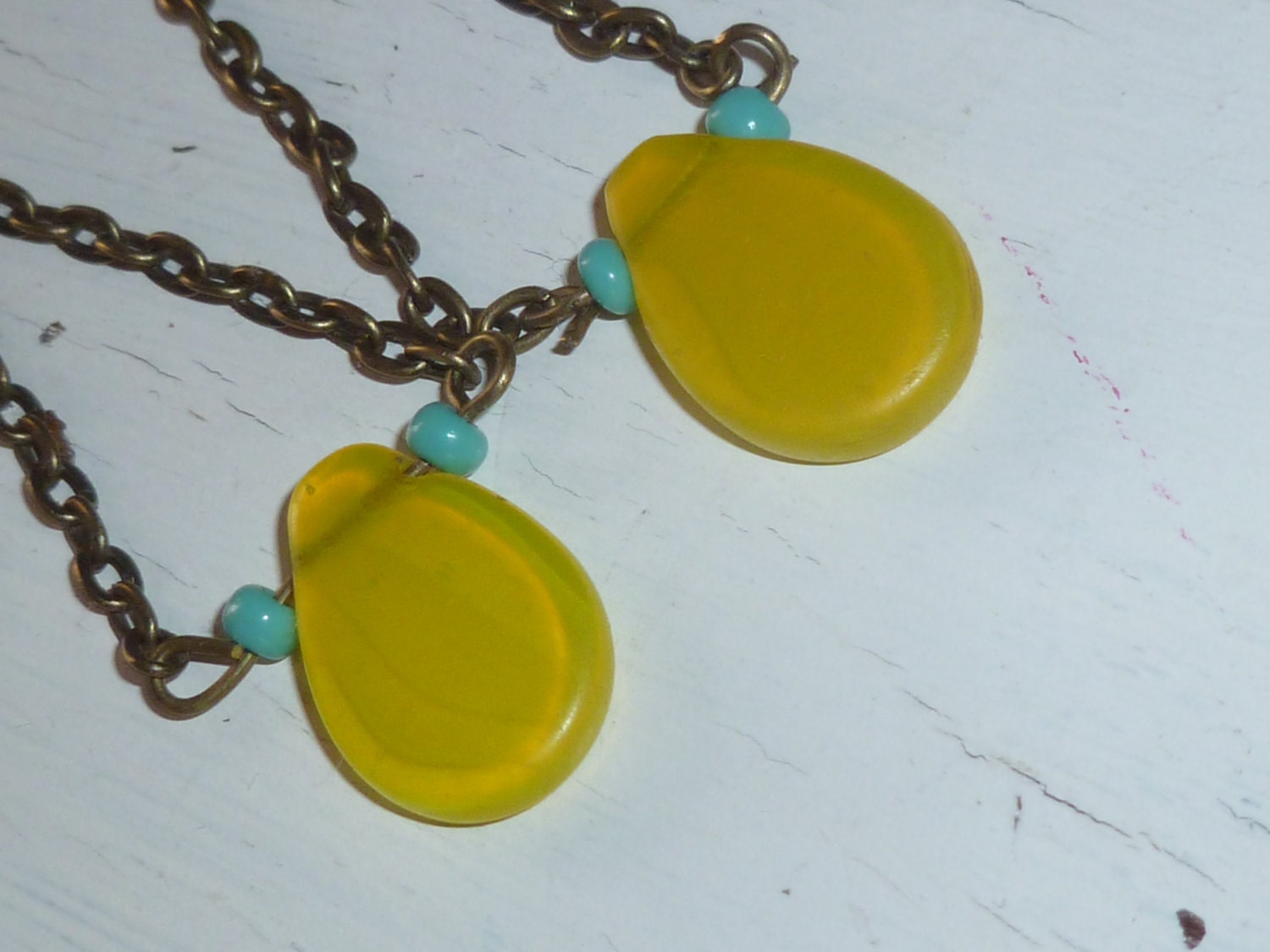 The Mali Bohemian Drops
A real culture clash that makes for a piece made to be worn while sipping a Mojito while taking in stunning views from your balcony on the stunning Amalfi coast.
Use these earrings to rock up a posh frock.
Mali wedding beads are handmade and presented to African Brides on their wedding day. They were made in old Bohemia for use as currency for the African tribes....
I want to wear Mali Bohemian with this......
via Tumblr
and this.....
via Tumblr
An avid collector & connoisseur of all things vintage influenced by growing up around the Antiques& Vintage dealers. Bringing pieces from each travel adventure, Flea Markets & Brocante's & each travel adventure some of the best pieces sourced will now be available from Suzie Wheat Vintage online
via Pinterest
Design Snapshot here
The La Habana
-
The Jet Set
And above all, watch with glittering eyes the whole world around you because the greatest secrets are always hidden in the most unlikely places. Those who don't believe in magic will never find it."
―
Roald Dahl